Samsung Galaxy Note 2
Samsung Galaxy Note 2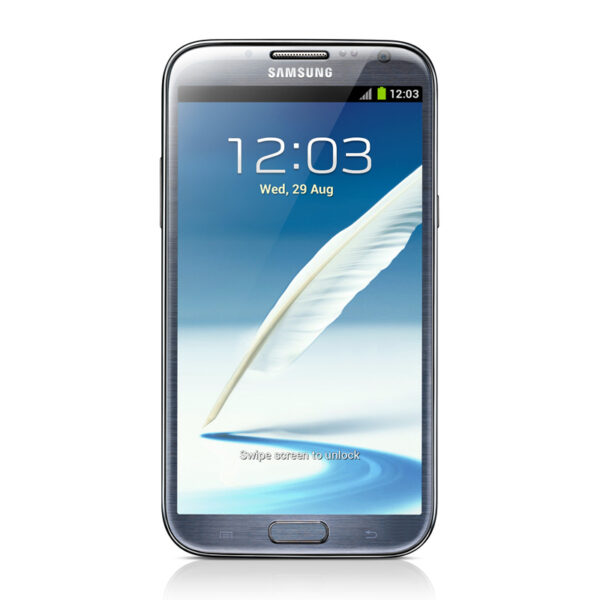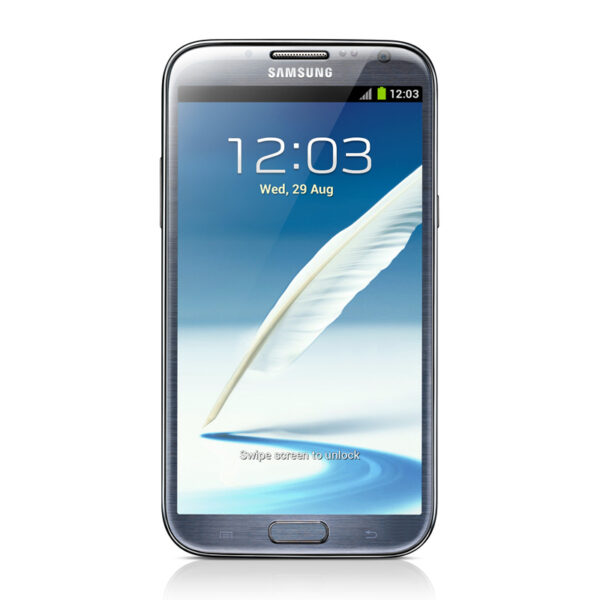 RAM

Quad-core 1.6 GHz Cortex-A9

Camera

Super AMOLED, 5.5 inches
GALAXY Note II's 5.5HD Super AMOLED screen offers better clarity and a 16:9 screen ratio – perfecting all viewing experiences. The innovative design of the GALAXY Note II includes a bigger screen while maintaining a slim body fit just right in your hand.
Conveniently and quickly browse your pictures without having open any folders. Air View saves you time, energy, and makes it easier manage your life's contents.
Take directions, phone numbers, and other information conveniently while on a call with a double-click of the S Pen.
Sending an email, calling or sending a text message your friend, sharing the meeting location and so many other things have never been easier. Just write your command on the pad.
Reviews