Samsung Galaxy S4
Samsung Galaxy S4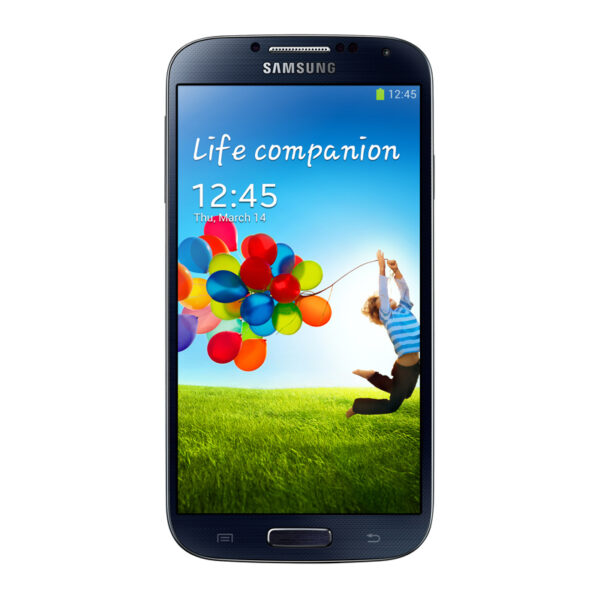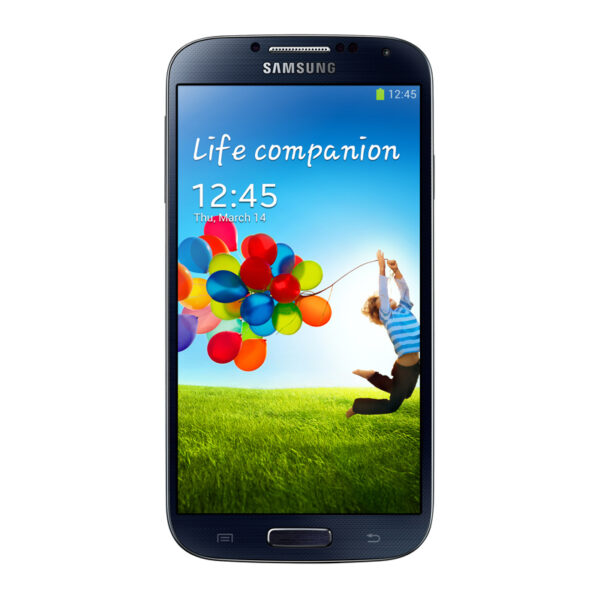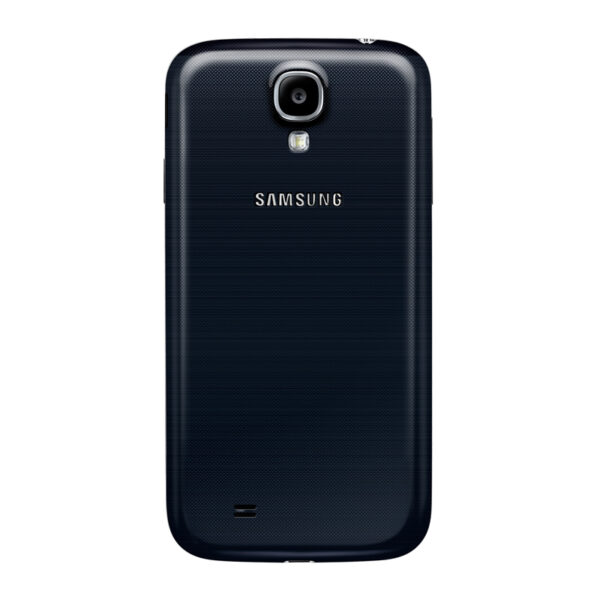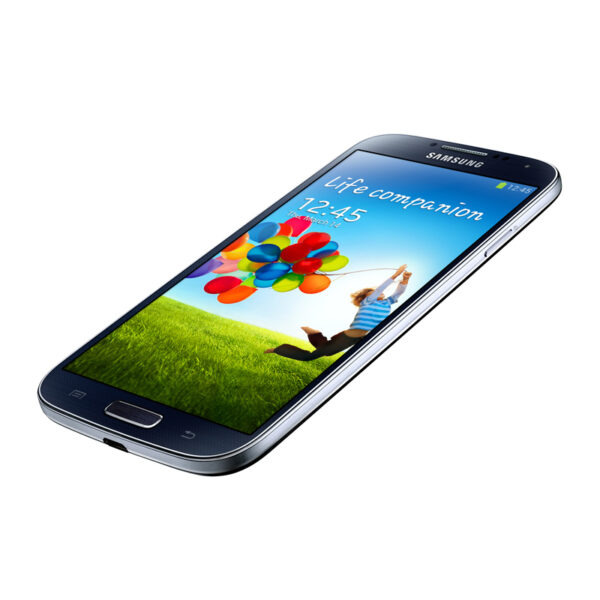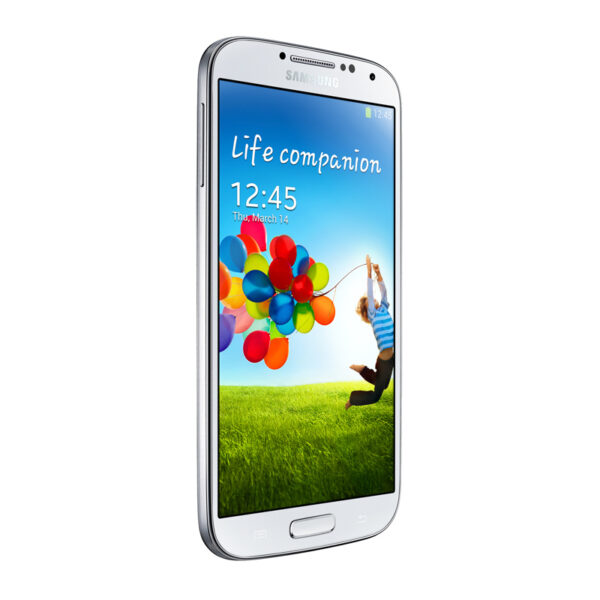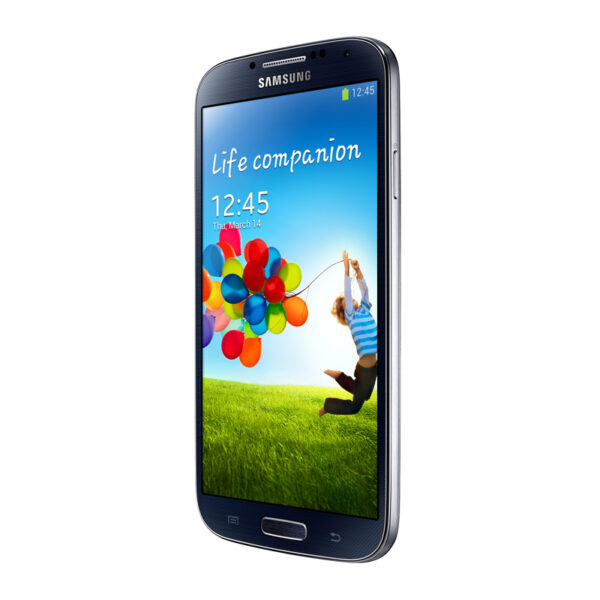 RAM

Quad-core 1.6 GHz Cortex-A15

Camera

Super AMOLED, 5.0 inches
Make your life richer, simpler, and more fun. As a real life companion, the new Samsung GALAXY S4 helps bring us closer and captures those fun moments when we are together. Each feature was designed simplify our daily lives. Furthermore, it cares enough monitor our health and well-being. To put it simply, the Samsung GALAXY S4 is there for you.
Two cameras, one extraordinary photo. Capture the 'I was there' moments of your life simultaneously shooting with the front and rear cameras. Get the shot you want with more variety of styles choose from. With Dual Shot, friends and family can experience everything with you, no matter how far they may be.
Every picture you take on the Samsung GALAXY S4 can come with sound. So now you can remember what was said, played, and heard, not just what it looked like. It adds another layer of excitement help you relive and share every moment of each picture much more vividly.
Get a sequence of photos in one frame create a collage that tells the story better than a single phocould. Drama Shot lets you take a series of pictures of any moving subject and puts them together – so you can see
the detailed action that's seamlessly merged inone very dynamic photo
Get your friends together and let them enjoy your music simultaneously. Wirelessly connect multiple Samsung GALAXY S4 phones play games and share photos and documents. Get all Samsung GALAXY S4 phones together and create a powerful sound system that enhances the sound quality and keeps the party going.
Building off of the Galaxy S3's Smart Stay, the Samsung GALAXY S4 knows what you're doing and intuitively moves along with you – automatically scrolling up or down emails or websites when you tilt the phone from one side another. Whenever you look away, the Samsung GALAXY S4 makes sure pause whatever you're watching, so you don't miss anything. Amazingly, Smart Pause resumes where you left off when you look back at the screen again.
Reviews