MoG 4G
MoG 4G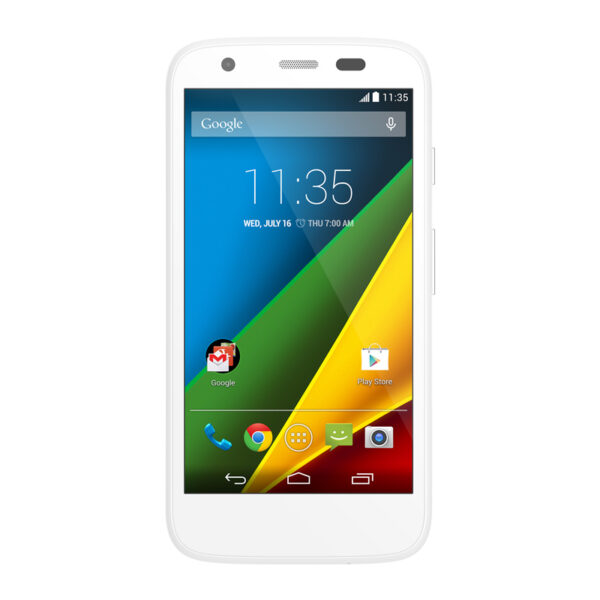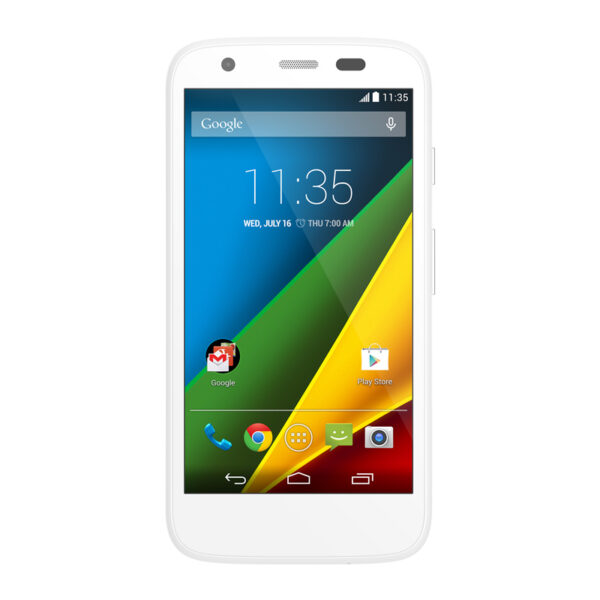 RAM

Quad-core 1.2 GHz Cortex-A7

Camera

IPS LCD, 4.5 inches
Enjoy incredible speed and seamless experiences streaming videos, downloading content, and connecting with family and friends.
The sharpest 4.5″ HD screen in its class, all-day battery, quad-core processor, Android™ 4.4, KitKat®, and 15+ colourful backs customise your MoG 4G phone.
What you'll notice first about MoG 4G is the sharp HD screen. The edge-to-edge display stretches all four corners of the phone. Watch, read and browse on a big, brilliant display. You'll get a sharp picture and then some.
Touch anywhere take a shot, capture panoramic pictures or record HD video with front and back cameras. And within three clicks, quickly share your best photos with friends and family. To get the shot, and stay in touch, MoG 4G is all the camera you need.
There's music in the world and tons of it is still free. Just grab a pair of headphones and tune in with MoG 4G's FM radio.* Listen your favorite stations or pick up a new signal. It's all yours explore.
You don't have hang up send an email or turn off YouTube when you want text. MoG 4G multitask as easily as you do.
MoG 4G is smart when it comes the battery, so as you go about your day, you won't run out of power.
With Android™ 4.4, KitKat® you'll experience a more polished design, improved performance, and new features.
MoG 4G owners get an extra 50GB of Google Drive storage free for two years* safely keep and share photos, documents and other files (that's on top of the standard 15GB).
Reviews