MoX
MoX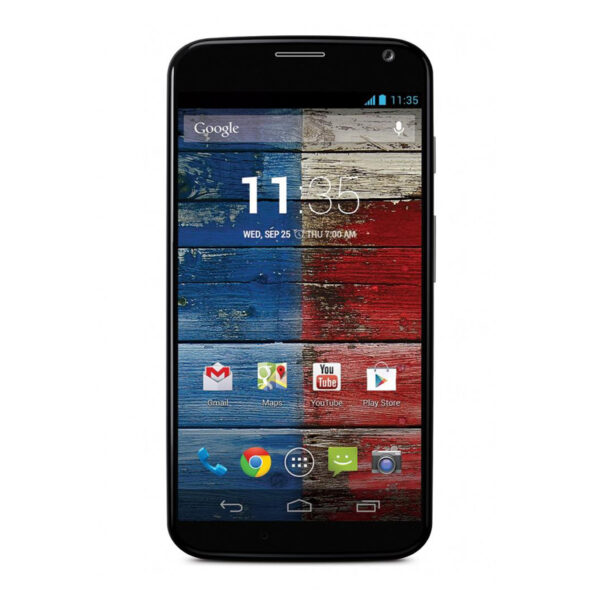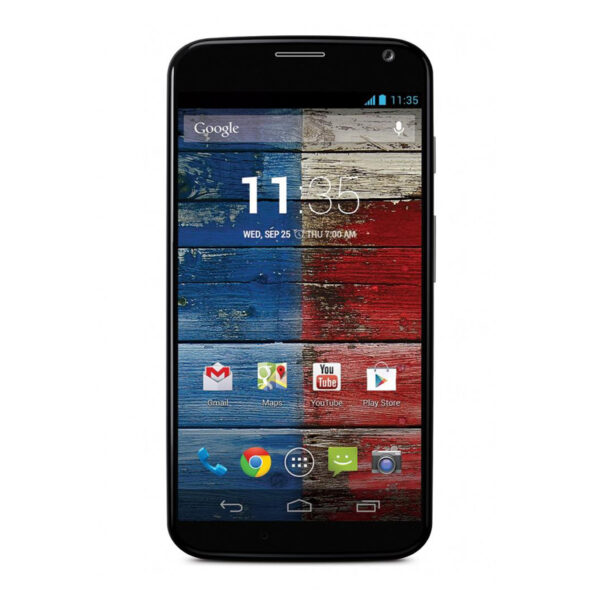 RAM

Dual-core 1.7 GHz Krait

Camera

AMOLED, 4.7 inches
Ready when you are, MoX is always ready respond your voice. Once you turn it on, MoX is all yours. Just talk. We think your phone should actually fit your hand, not the other way around. So we went ahead and made one that does just that.
Introducing a better way get your notifications. It's everything you want know, when you want know it. Delivered discreetly your screen.
To use your MoX, you only need your voice. Because it's always ready respond your voice, MoX doesn't guess like other phones. It knows.
MoX becomes your camera with just a twist of your wrist. Touch anywhere take an amazing shot.
We've upgraded the upgrade process. Wirelessly transfer stuff from your old phone your new Motorola phone with Motorola Migrate.
MoX owners get an extra 50GB of Google Drive storage on top of the standard 15GB free for two years* safely keep and share photos, documents and other files
MoX recognizes when you shouldn't be bothered, like when you're sleeping or driving.You can set actions and exceptions so that they work exactly how you want them to.
MoX runs on Android, which lets you take Google™ with you wherever you go. You'll have access more than 1 million apps and games on Google Play™. It's the world's most popular platform, and it's always getting better.
Reviews